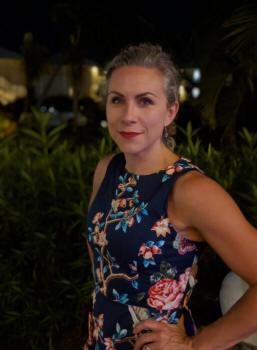 President
Charlotte Serpa, MEd, CYC
Central Region – Humber College
Charlotte has been a full time Professor in the Child and Youth Care programs at Humber Institute of Technology and Advanced Learning in Toronto, Canada, since 2011. She has a 3-year diploma in Child and Youth Work from Humber; a Bachelor degree in Community Welfare – Youth Work from the University of Western Sydney, Australia; and a Masters of Education from the Ontario Institute for Studies in Education at the University of Toronto. Prior to teaching in the CYC program, Charlotte worked in residential care settings, educational settings, and in youth homelessness. A major focus in her work in the field was as a youth substance use / harm reduction counsellor. Charlotte is a member of the Ontario Association of Child and Youth Care and sits on the OACYC legislation committee. She is passionate about the future and quality of child and youth care education.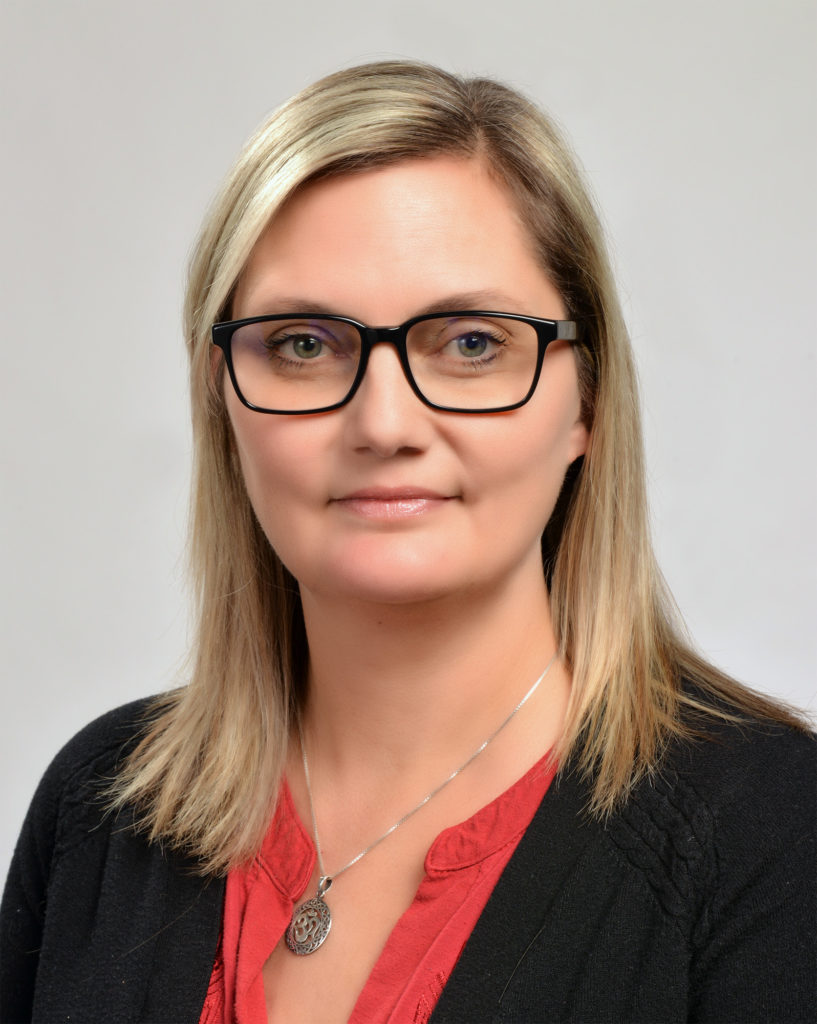 Vice-President
Kelley Hoyt, BA, MA in progress
Central Region – Mohawk College
Kelley is a Professor in the CYC Program at Mohawk College and has been teaching since 2001. Prior to this time, Kelley worked as a front line CYC worker in a wide variety of settings. Kelley has worked closely with children, youth, families, and multi-disciplinary teams to facilitate treatment, care, and holistic intervention.
She has facilitated several international service learning experiences with CYC students and has travelled to Guatemala, Costa Rica, and India to supervise learning and internships. Currently, Kelley is supporting faculty at Mohawk College in a new role as Teaching and Learning Consultant for International Education.
Kelley is a trainer for restorative justice and has volunteered for several years in youth justice circles. Most recently, Kelley has become a Qualified Administrator in delivering the IDI (Intercultural Development Inventory). Kelley completed her Bachelor of Professional Arts/Human Services at Athabasca University in 2007 and is currently pursuing her Masters in Integrated Studies at Athabasca University.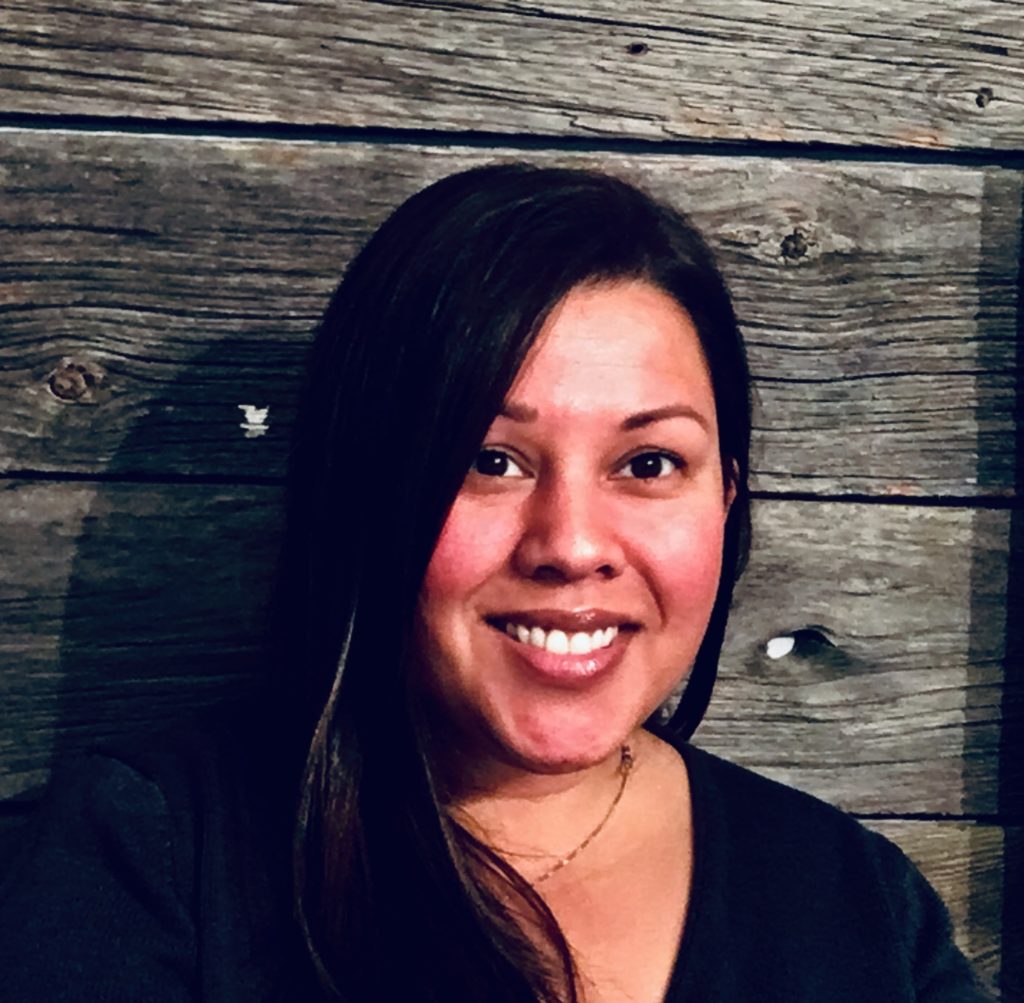 Treasurer
Melissa Teles, BA, MA, PhD in progress
Central Region – George Brown College
Melissa joined the Ontario Association of Child and Youth Care in 2001. In her role as a Child and Youth Care Practitioner, she has worked with children, young people, families and communities in the education sector, youth justice, child welfare, children's mental health, outreach, advocacy, and most recently in Child and Youth Care education. Melissa was one of the first child and youth workers in Canada to receive certification from the Child and Youth Care certification board. She has served on the board of directors for the OACYC and currently holds the position of Treasurer for the Child and Youth Care Educational Accreditation Board of Canada. Melissa is interested in working towards both a provincial and national community of Child and Youth Care Practitioners and has a particular interest in understanding and exploring all aspects of regulation and the professionalization of Child and Youth Care to ensure a high quality of service provided to children and young people. In her current role as educator and field placement coordinator, she enjoys implementing aspects of relational practice when working with future practitioners. She continues to work in the field with women who have experienced intimate partner violence and their children.
Secretary
Dean Milne, BA, M.Ed
Western Region – Medicine Hat College
Dean is currently an instructor with the Medicine Hat College Child and Youth Care Counsellor (CYC) two-year diploma program. He has coordinated the CYC program since 2004 and has been actively involved in curriculum development, community relations, and student supervision. His educational background is diverse, with credentials from Child and Youth Care, Psychology, and Education. Prior to his career at Medicine Hat College, Dean worked as a CYC practitioner for 13 years which included a broad scope of practice (residential, community based, and school based), along with a variety of populations. He is an advocate for the profession of CYC and feels privileged to be able to contribute to the CYCEAB in promoting educational accreditation.
Members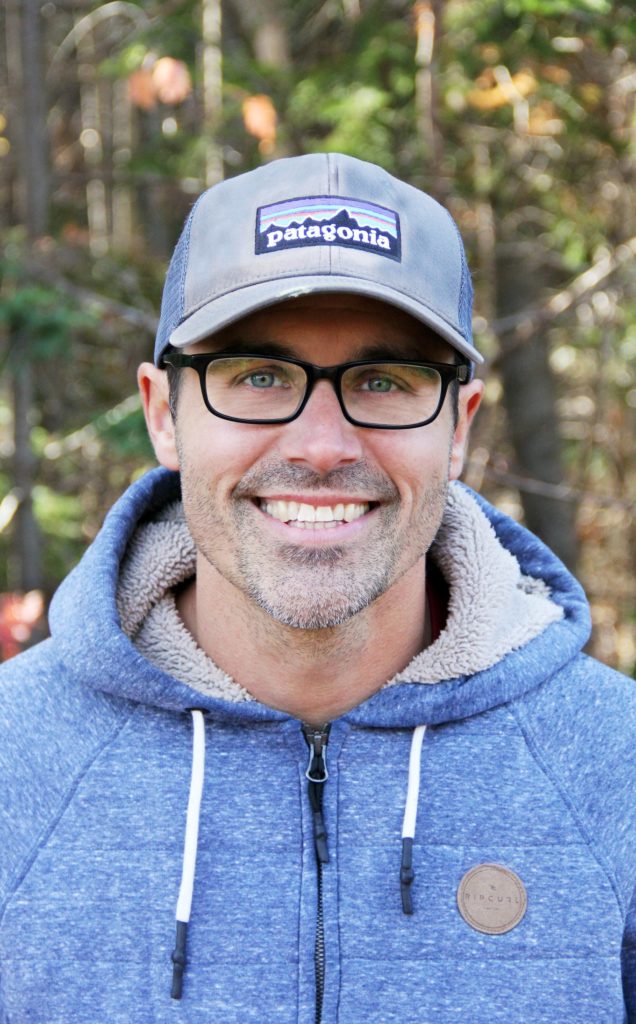 Andrew MacLaine, CYCW, BA, CAE
Eastern Region – Holland College
Andrew MacLaine has been a full-time faculty member with the Child and Youth Care Worker Program at Holland College on Prince Edward Island since 2005. Prior to that, Andrew spent approximately 10 years in various frontline CYCW roles in P.E.I., Ontario (Ottawa), California, and Australia. Andrew's interest in the professionalism in Child and Youth Care continues to become a focus as an educator. Andrew currently lives in a wonderful coastal community on P.E.I. with his wife and two children. When time allows, the whole family is usually camping, surfing, hiking or walking on the beach…any time of the year.
Fernando Nunes, BA, MEd, PhD
Eastern Region – Mount Saint Vincent University
Fernando Nunes is an Associate Professor with the Department of Child and Youth Study, Mount Saint Vincent University, Halifax, Nova Scotia. He has conducted research on at-risk minority youth, the academic underachievement and civic participation of the children of immigrants, homeless youth, and Canada's model of immigrant settlement services. Since 2004, he has taught undergraduate and graduate courses on introduction to child and youth care, cultural perspectives on childhood and adolescence, the social context of child and youth care, children's play, at-risk youth and research with children and families. He also has acquired over 30 years of employment, volunteer and consultancy experience in Toronto-based agencies dealing with immigrant settlement, public health, education, mental health, research on immigration and settlement, and the environment. He has served as a board member of numerous community and academic organizations including the Toronto Community Care Access Centre, the Canadian National Institute for the Blind-Toronto Branch, the Portuguese-Canadian National Congress, the Lusophone Studies Association, and the Portuguese Interagency Network. Fernando's Ph.D. (Education and Community Development) and M.Ed. (Applied Psychology – Multicultural Focus) are from the Ontario Institute for Studies in Education of the University of Toronto.
Christine Slavik, CCLS, BACYC, MEd, EdD Candidate
Western Region – University of the Fraser Valley
Christine is an Associate Professor at the University of the Fraser Valley. Prior to her appointment at the university, Christine worked as a Psychiatric Nurse, a Child and Youth Care Counselor, and a Child Life Specialist. In each of her roles over her 40+ years in human service, she engages with others in a relational and strength-based manner, open and curious, to lead is to learn and share meaning. Christine has held a variety of leadership roles in both health care and education. She is a past president of the Canadian Association of Child Life Leaders; past Chair of the Child and Youth Care Education Consortium of BC; Director of Child Life at BC Children's Hospital; past Board member of the Child Life Council (now Association of Child Life Professionals); Department Head of Child, Youth and Family Studies; and former Head of the Teacher Education Program.

Her research focus is in wellness, mindfulness-based practices, planning, generative conversations, and Appreciative Inquiry as a model of transformational change process. In addition to holding various administrative and leadership roles in both the hospital and the academy, Christine has engaged in numerous strategic planning opportunities utilizing a strength-based approach to these processes.

Christine has a personal commitment to meditation and mindfulness-based practices and incorporates this into her teaching.
Tina Neary, MA, CYC-P
Eastern Region
Tina has been a Child and Youth Care Practitioner for 30+ years. She was elected to municipal government as a Municipal Councillor. She has been an instructor in the CYC program at Ryerson University in Toronto since 2007 and continues to instruct in their distance education program after having relocated from Ontario to Newfoundland and Labrador six years ago. She has been an active member of the CYC ON and NL Provincial Associations for a number of years. She is currently involved with the development of the Broken Arrow NL organization which presently operates out of Ontario.
Monica Pauls, BA, MA, PhD in progress
Western Region – Mount Royal University
Monica Pauls is an Associate Professor in the Bachelor of Child Studies (BCST) at Mount Royal University in Calgary, Alberta. She predominantly teaches in the areas of research, program design, policy, and child and youth care practice. Her teaching philosophy is grounded in the connection between theory with practice and she works to create a participatory learning environment, partnering with agencies and organizations in the field and providing opportunities for the practical application of knowledge.

Monica has been working as a researcher in the social science field for over a decade and has extensive experience in project development, evaluation, and policy analysis. Her research interests include youth activism, youth justice, social movements. and community change. Upon completing her Masters' degree, she worked as the Coordinator for Alberta-based Research Projects at the Canadian Research Institute for Law and the Family (CRILF) and as a Policy Analyst for the United Way of Calgary and Area. Prior to this, she worked for several years with at-risk youth in schools, community programs, and residential facilities.

Monica is currently enrolled in a doctoral program in Sociology at the University of Calgary.